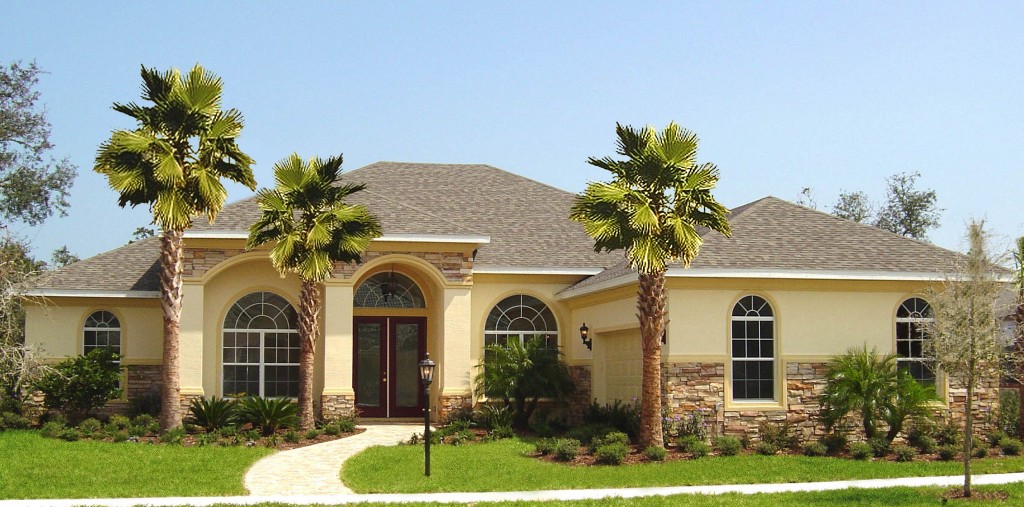 Ready to buy?
Buying a home is exciting and complex, as well time-consuming and costly, unless you know what you are doing and use the best information and resources at hand.
We represent buyers throughout the entire home buying process.  From the military to local, younger to older; we can help discerning buyers and young families choose homes.  In Clay County, homes are available in many communities such as:  Eagle Harbor, Fleming Island Plantation, Country Club of Orange Park, Oakleaf Plantation, and Eagle Landing.
Our high-quality services can save you time and money, and result in the process being more enjoyable and less stressful. Whether you are a first time home buyer, moving up to your dream home, or looking for the perfect vacation or investment property, contact Salus Realty Inc for assistance in all your real estate needs!