Why Being Outbid on a Home May Sometimes Be a Great Thing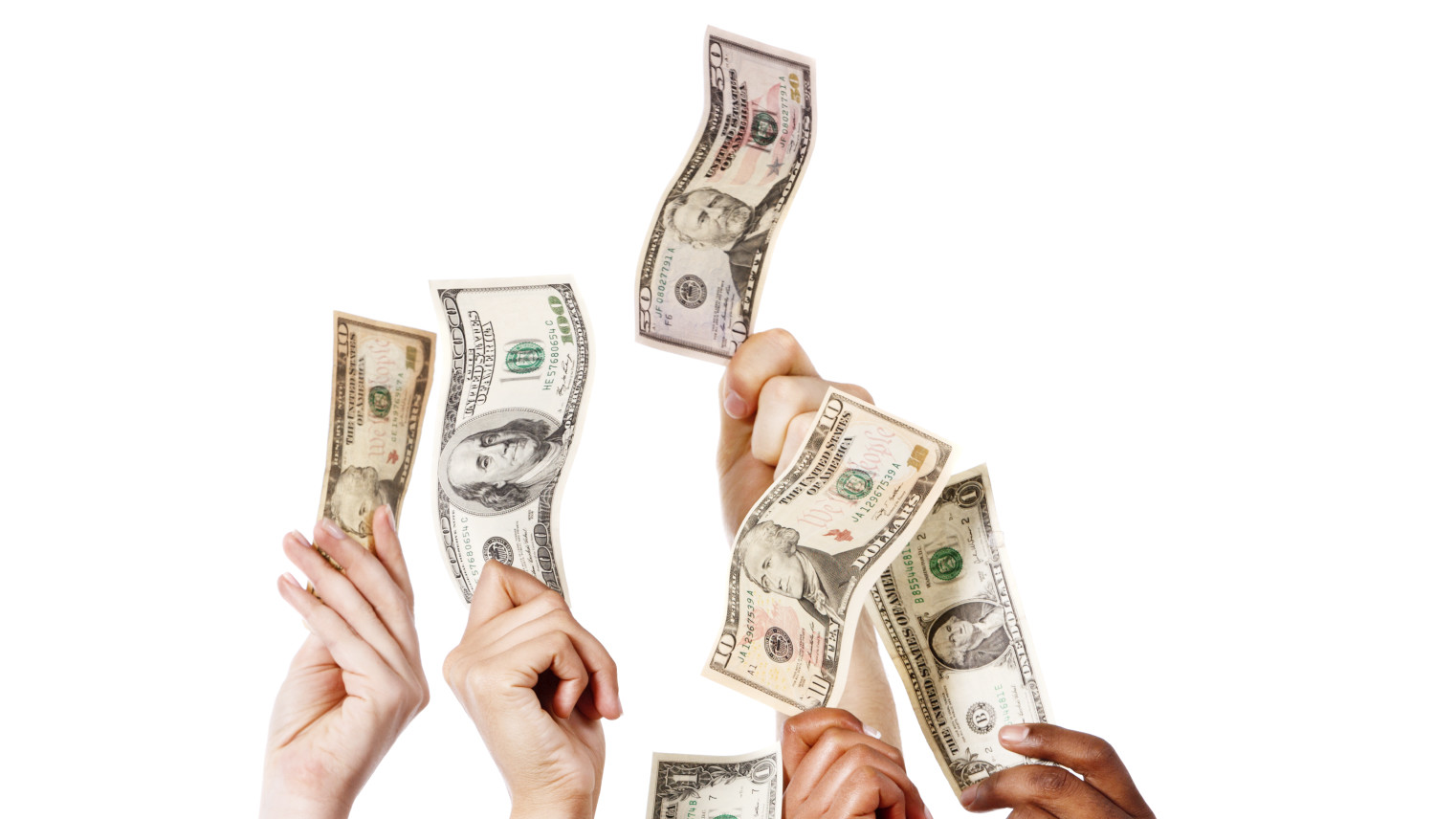 It's no secret that signing over your life savings to buy a home is stressful. But these days, when aspiring owners battle it out over an ever shallower pool of available properties with ever bigger, bank account–busting offers, it can be nervous-breakdown-inducingly stressful.
So it may be time for a bit of recalibration. The modern-day reality: It isn't the end of the world if you're outbid by an offer you couldn't afford to match. In fact, you might want to thank your lucky stars that you didn't blow your budget. (And your savings account may want to thank you, too.)
"Get over the fear of rejection," HGTV star Scott McGillivray said in an interview for the financial podcast "So Money." "If your offers are not being rejected, you're possibly offering too much.
"Nine out of 10 offers that I put in get either turned down or sent back to me," the "Income Property" host said in the podcast.
So instead of digging themselves into a financial hole, shoppers should figure out their budget before they begin to scour online listings, visit open houses, and fall in love with a property they can't afford, says Greg McBride, chief financial analyst at Bankrate.com, a personal finance website.
In tough markets, they may even want to lower their price threshold so they have room to up their offers, he says.
"People tend to stretch to the limits when buying a house anyway," he says. "A bidding war only stretches them even further."
Those who don't have the cash—or stomach—for bidding wars may need to make some trade-offs, says Denver real estate agent Kristal Kraft of the Berkshire Group.
They can consider older homes and those in need of a little TLC (and are therefore priced to move), or broaden their search area to cheaper neighborhoods.
A little backup doesn't hurt either. Buyers should always discuss their can't-go-even-a-penny-higher walk-away points with their real estate agents before they even submit an offer, says San Diego–area agent Seth O'Byrne. That way there's a check against them getting swept up in a no-holds-barred bidding war.
"It's very easy to get overheated or overexcited," says O'Byrne, president of the O'Byrne Team, a Pacific Sotheby's International Realty affiliate in La Jolla, CA. "But when the dust settles, all that matters is what the property is actually worth and what you paid."