Surefire Tactics to Getting More Money for Your Home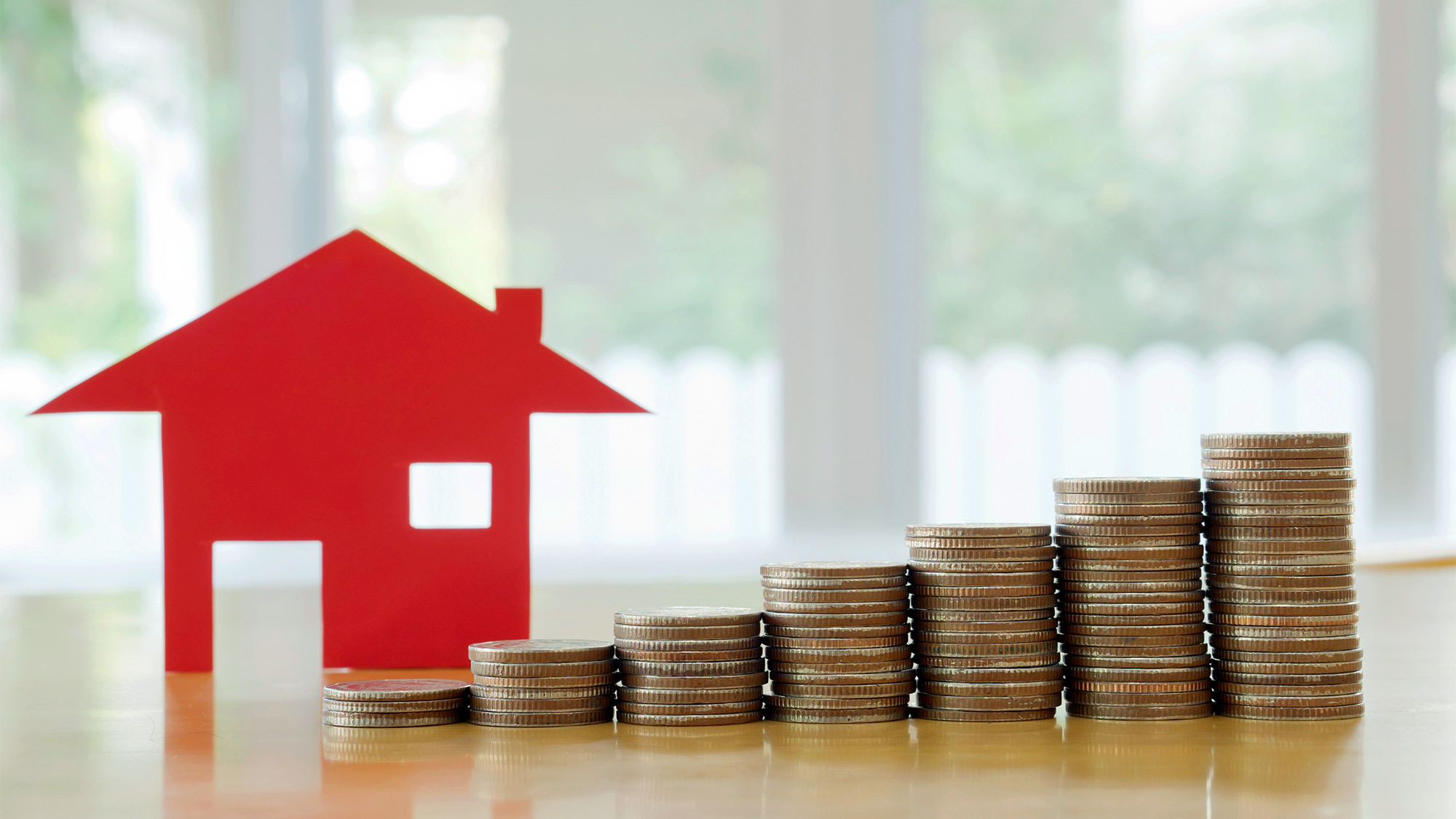 All home sellers hope their place will fetch a big, fat price. And while you can't control everything that determines a house's market rate—like, say, the state of the stock market or the quality of your local school district—there are plenty of things within your power that can nudge that number higher. A lot higher, in fact.
Granted, manipulating your home's selling price will take some work, and usually some money. But time and again, these proven strategies make a big difference in final sales prices. Try a few, then prepare to do a victory dance on the big day you get your offer(s).
Tactic 1: Bite the bullet and make smart upgrades
Yes, overall renovations to your home will nudge up the price, although not always as much as you might hope: According to Remodeling magazine's 2016 Cost vs. Value Report, you'll get back an average of 64% on whatever upgrades you paid for. But that ROI varies widely based on what type of improvement you do. The most profitable upgrade is—drum roll—insulating your attic. It may not be all that sexy, but you'll recoup 116.9% of your costs. It's the only home reno in the report that redeems more money than you spend!
Tactic 2: Boost your curb appeal
You Realtor® has probably already told you: One surefire way to jack up your sale price is to knock 'em dead before they even reach your front door. So spend some time and do it for real. Improving your home's curb appeal can increase your sale price by up to 17%, aTexas Tech University study found. Basic landscaping such as trimming hedges, pulling weeds, and pruning trees is a must.
You can add pops of color by planting flowers in the front yard and placing potted plants on each side of the front door, says Kimberly Sands, a broker at Coldwell Banker Advantage in Apex, NC. Consider installing white panel lighting along railings, fences, or doorsteps to make your home's exterior visually appealing for evening showings. Other low-cost projects to improve your home's appearance include putting a fresh coat of paint on the front door, updating the house numbers, and adding porch furniture.
Tactic 3: Create the illusion of more space
It goes without saying that a higher square footage fetches a higher sum, but you can't do anything about that, right? Not so fast: Your home's actual specs don't matter as much as how spacious rooms look when you're standing in them. So be sure to create an open, inviting space. That entails removing large pieces of furniture such as the oversize coffee table (it might look nice, but it could be blocking foot traffic).
Not enough room in the garage to stow everything? Look into renting a storage unit, says Jennifer Baxter, associate broker at Coldwell Banker RMR in Suwanee, GA. If your home has beautiful hardwood floors, show them off by removing large rugs, and clear off your kitchen's counter space by putting away blenders, coffee makers, toaster ovens, and other small appliances, she advises.
Buyers are particularly attuned to closet space, so move off-season clothes into storage. "You want to give the illusion that your closet is so large that you can't fill it," she says.
Tactic 4: Hire a professional home stager
Have "eclectic" design tastes? Your personal aesthetic might put off some buyers, so move all your knickknacks into storage and hire a home stager. It's true that these professionals—who tweak your space to make it more appealing to buyers—aren't cheap, but they can be well worth it.
On average, staged homes sell for a whopping 20% more money than nonstaged ones. Staging may be particularly important if you're in the process of moving, and some rooms are vacant. Make sure your living room and kitchen are fully furnished, since they're the most important rooms to buyers, according to the National Association of Realtors®'2015 Profile of Home Staging survey.
Tactic 5: Pick a neutral color palette
Maybe you painted your daughter's room pink, or thought lime green was perfect for the master bedroom. (We all make mistakes!) However, boldly colored walls can turn off buyers, says Katie Wethman, a Washington, DC–based Realtor and founder of the Wethman Group. So consider hiring a professional to repaint the house throughout in a neutral color such as off-white or beige. Or if you have the time, you can cut costs by painting it yourself.