Realtors Reveal: The Craziest Things Buyers Have Done to Score Homes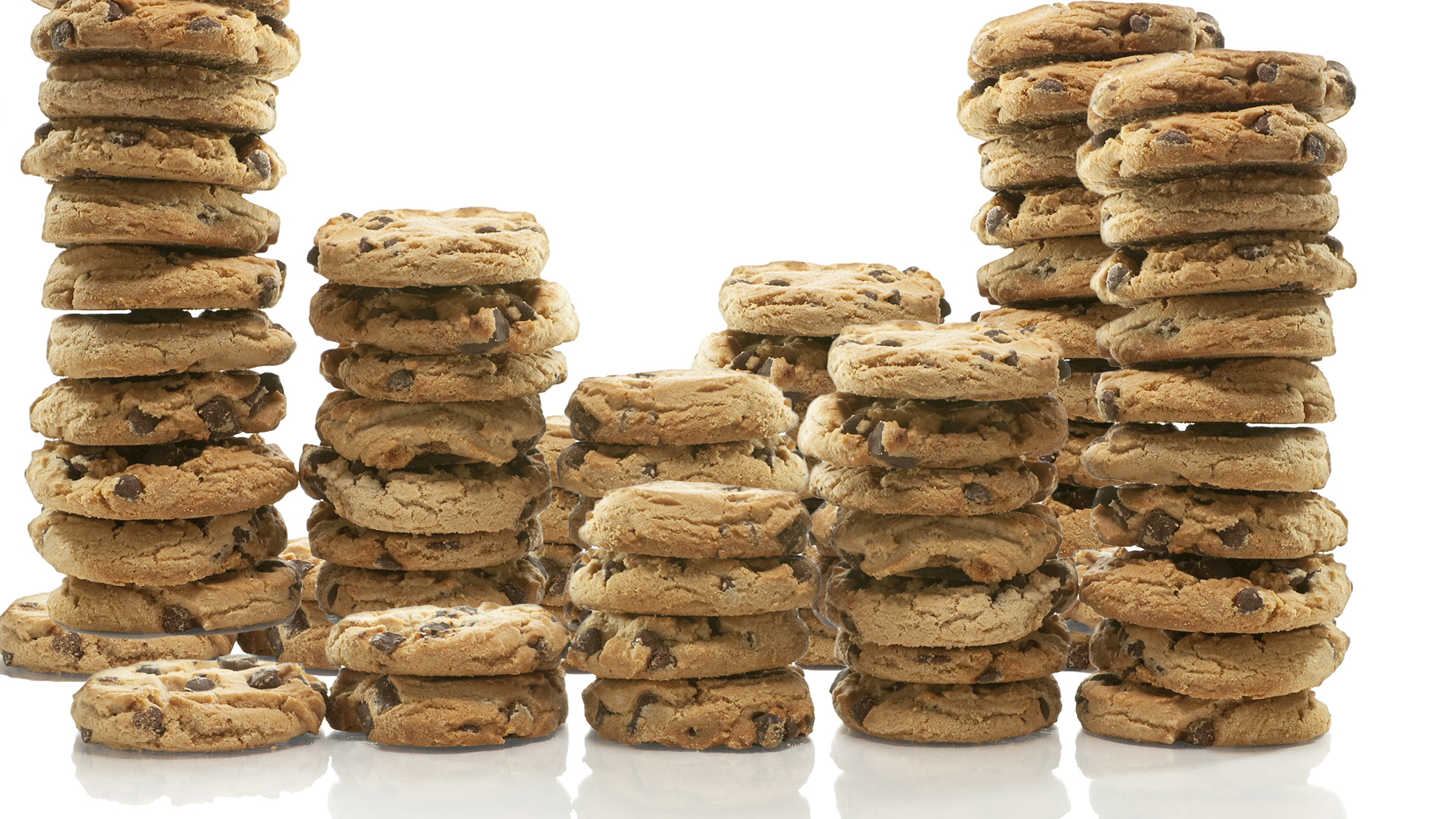 We all know that in a tough housing market, it can take more than cash to win over a home seller.
But when buyers really want a home, they sometimes get desperate. Sometimes they get creative. And sometimes they get downright weird.
We talked to agents across the country to discover some of the strangest (and, heck, most innovative) ways buyers have tried to close a sale or come up with cash for a down payment. Let's take a look at what worked—and what tanked big.
Say 'Aloha'
We've heard of a buyer sweetening the pot, but how about offering up a free vacation? Take, for example, a pair of hot-to-trot buyers who offered the sellers a monthlong getaway at their place in Maui, and even tried to write it into the contract, says Tim Mullin, an agent with the Partners Trust in Brentwood, CA.
"My client ended up thinking it would be a little creepy to take them up on it," Mullin explains.
And here's the kicker: Even though the sellers declined, the bribery tactic still worked.
"It was endearing, and it helped them win," he says.
Verdict: "It may be a little creepy to suggest any kind of relationship after the close of escrow. Kind of like if your doctor invited you to go get a burger after administering a physical," says Chandler Crouch, founder and head broker of Chandler Crouch Realtors in Forth Worth, TX. "Nice gesture and all, but I would aim for an offering that didn't involve sharing any kind of personal space after closing and allowed each party to walk away untethered."
An offer under the table
Jeffrey Feuer, a broker with Douglas Elliman Real Estate in New York City, says he had a buyer who "was calling my seller direct and offering to do a weird deal where she would lower the price and then pay her [the seller] cash under the table, so the estate would save on capital gains taxes."
The buyer lost the deal. "It didn't sit well," he says.
Verdict: That's a lot of legal trouble for both parties—including mortgage fraud, which is typically considered a felony.
Don't do that.
"No amount of money is worth risking your freedom for," Crouch says. "If the buyer would have allowed his Realtor to do the negotiating, odds are he wouldn't have made such a dumb offer, and possibly even collaborated to arrive at (an ideal) negotiating strategy."
A picture is worth a thousand offers
Parting with a home you love is such sweet sorrow. Maybe that's what these buyers had in mind when they presented a framed watercolor painting of the seller's house along with their offer.
The buyers "were competing with 20-plus other offers, some all cash. Ours was not," explains Jennifer D. Allen of the Partners Trust in Pasadena, CA, who represented the buyers.
 "The seller, we found out, really loved the house she was selling and was moving out of the area," Allen says. "My clients ended up getting the house and are very happy there."
Verdict: This is some really great out-of-the-box thinking. "Genius!" Crouch says.
But don't go painting houses on every offer. "The odds are probably pretty low that the watercolor painting strategy will win the deal for [the next buyer]," he says. "To the wrong seller, this may appear to be meaningless or a self-serving bribe at worst."
Putting all your eggs in one basket
Scratching up enough money for a down payment can be tough if you haven't been saving for a while. So one woman, who needed a sizable down payment, decided to sell her eggs. According to Keith Hartke, owner of National Realty in Reston, VA, the woman netted $12,000 at a fertility clinic.
"You have to be innovative," Hartke remarks.
Verdict: "My gosh. This lady deserves a standing ovulation," Crouch quips. "I think it's a beautiful story."
A shopping spree for dog lovers
It pays to know your audience. In this instance, the sellers were dog lovers and the buyers upped the ante by offering a $200 gift card to Petco, says Bianca Mitchell, an agent with the Partners Trust in Beverly Hills, CA.
Unfortunately, the sellers decided to take their home off the market. But the gesture made an impact. "They made a big deal about how unique and thoughtful they thought that was," Mitchell says.
Verdict: "It sounds like these buyers were on the right track," Crouch says.
A whole year of cookies
Janine Acquafredda, an associate broker in Brooklyn, NY, told us of one buyer who hoped the seller had an insatiable sweet tooth.
"I had a chef purchasing an apartment, and she was up against an all-cash buyer," Acquafredda recalls. "She sent baked goods to the seller's apartment for three days straight, and on the third day added a note that said, 'You can have this for a whole year if you take my offer.'"
The seller didn't bite. (Pun!) He also didn't eat the cookies, Acquafredda says.
Verdict: "There is a fine line between thoughtful endearing gestures and desperate pandering bribes," Crouch says.
And when you're up against an all-cash buyer, it'll take more than cookies to sweeten the deal.
Smarter strategies
Try these strategies instead: Get pre-approved, not just pre-qualified. Show proof of funds for a down payment. Increase your earnest money deposit. Consider waiving certain contingencies. Ask the loan officer to call the listing agent to emphasize the creditworthiness of the buyer.